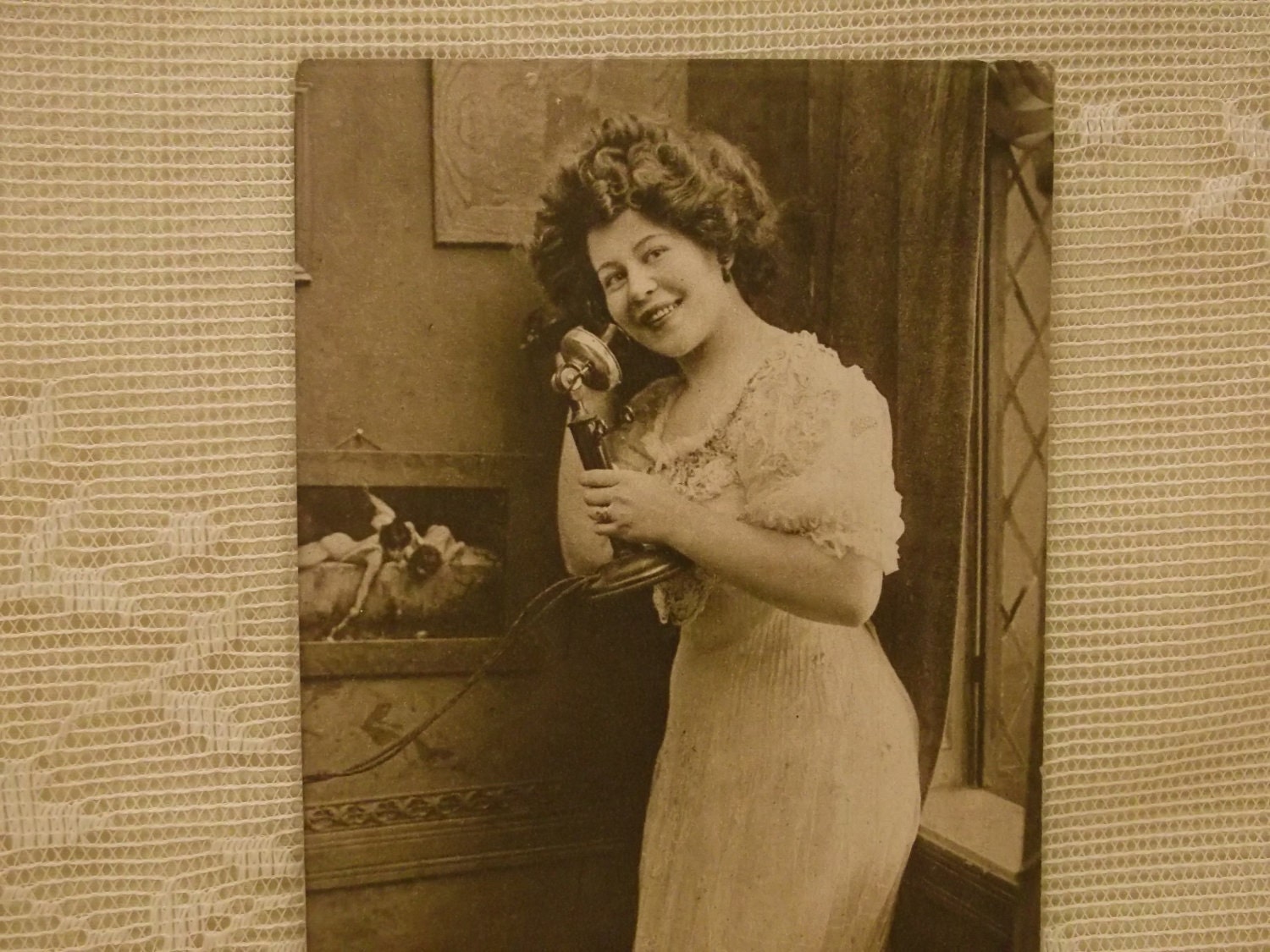 1. Taking a giant leap out of the 90's, I traded in my flip phone for a smart phone.
2. I don't like it!
3. I am assured I will looooooove it when I get used to it, we'll see.
4. It doesn't have a fancy name like Galaxy or anything so I'm calling it a Nokia Super Duper; NSD for short.
5. I worked 2 days at hospice last week and then Wednesday, Thursday, Friday at the old hospital helping with some administrative projects. I guess a person can't complain about too many opportunities to work :)
6. This week I'm at hospice Monday, Tuesday, Thursday and Friday; old hospital on Wednesday cross-training in utilization review.
7. Got a notice from the city yesterday that on Monday our driveway is being torn out and replaced and our side of the street will have no parking for 2 weeks. I'm told it's "Good news!!" Harumph!
8. I think I shall pull my Autumn decorations out this weekend!! Yay!
9. There is a good chance I will not be leaving my house until Monday morning.
10. P.S., I downloaded an app on my new NSD and now I can't get it to stop playing Christmas music. Do you think that will be a problem at hospice?