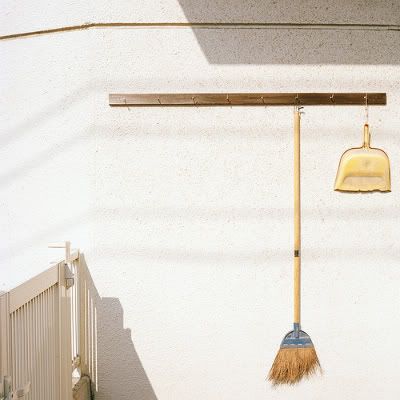 Today I am doing home therapy. The Mr. is on his way to take his dad for some tests, Mac's at school and I am sipping coffee and watching "Hello Dolly" with Barbra Streisand. That is one of the foundations of home therapy; good coffee, a quiet house and if the television is on it must be only gentle and sweet programs. Health reform & mortgage adjustments are counter-productive.
Shortly I am going to the second phase, house keeping. In a few hours the washer will be humming along and one by one the rooms will sparkle and smell fresh and clean.
Phase three, grocery store. Don't like grocery shopping very much but I am more than aware and grateful to have a place a few minutes away with everything I need to feed my family and a car to drive me there and back. And the list-making is fun, menu planning and always a few surprises for my guys. This week, peanut butter cookies!
Home to an organized and waiting house and then banana bread baking. The staff have put in their request for this weekend's treat. Going to try another buttermilk bread recipe too.
Finally dinner plans, I am thinking about lasagna although being Friday we may opt for a dinner out to wrap up what is going to be a busy day for us.
I'm thankful today to have been raised by generations of women who practiced and taught me home therapy. It seems such a simple thing but I think there are many who have lost the desire for it. That's because they don't know the real secret.
Home therapy isn't for the sake of the home, it's for the homemaker. From the quiet morning when I close our proverbial doors to the outside world to the room by room reclaiming of the house to the preparations to nourish my family every step of home therapy smooths out my rough edges and gives me real purpose and pleasure. Putting things right around me gives me pause to realize just how much I have and even when I have to walk out the door tomorrow, I will have prepared a place to return and rest.
Time for another cup of coffee.