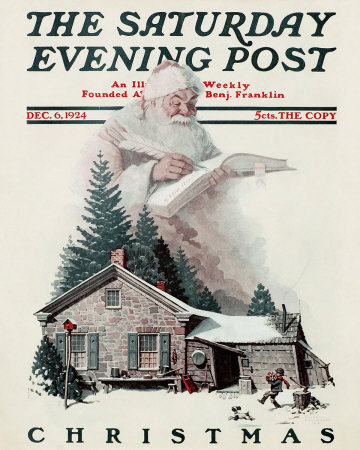 A bit of a snow morning here in the Mitten. I'm off today and plan on wrapping all of the gifts I have so far. And then making a list of any incidentals yet to be picked up. I'm mostly done with my shopping, how about you? A lovely thing has happened this year, we found ourselves hard pressed to make Christmas wish lists. Isn't that wonderful? We could scarcely think of things we wanted, we are that blessed. So under our tree will be one or two luxury items for each of us. And of course, having boys, I have picked up a few things that they don't realize they need ;)
Another development here in the Smith home, the Mr. is much less concerned with the number of presents under the tree. In the past, he's been one of those people who shops and shops until the last moment of the last dollar of the last closing store before Christmas. This generally means we sit knee deep in wrapping paper admiring lots of stuff we don't' need nor particularly want. It's all with the best intentions and reflects his childhood and the way his mom still feels about Christmas.
Although I don't have the one luxury I want, the holiday off of work, I feel particularly peaceful and I'm enjoying the season.
In order to fully express to you what our wish lists have come to, allow me to share Mac's.

One 5# bag of Dearborn brand hunter's sausage
A trailer hitch (in case Grandpa needs him to tow his trailer.)
Pajama pants

His brother, having drawn his name for the family exchange and hoping to buy him a gift in addition to that, is rather frustrated. In a good way.

The only list I'm working on now is the goodie list: cookies and treats to share and enjoy.

What's on your list?