1. Stayed up late doing laundry...
2. Changed the bed linens this morning...
3. Cleaned the bathroom a minute ago...
4. Because...
5. We're headed to Frankenmuth and Birch Run for the weekend!
6. Four more days of work before my LOA for my surgery.
7. I'm going tech free until Sunday night.
8. Belly is feeling better, still a little tired but it's ok.
9. And the most exciting fabulous wonderful wonderful of all...
10. My niece and nephew in law to be are headed to Cancun with my sister and bro in law for their wedding!!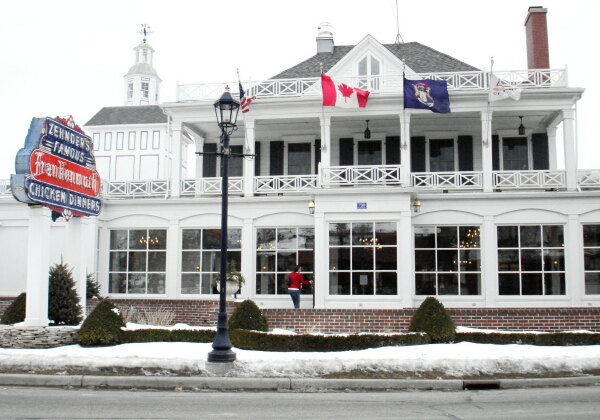 Zhender's Restaurant, Frankenmuth MI