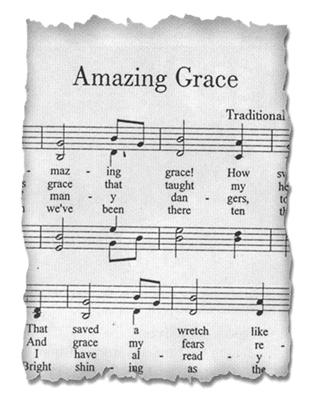 I think maybe I need to change my religion.
I suspect I am worn out with the whole thing at the moment. I'm not looking for a different doctrine or savior but a different expression. Actually, I'm looking for a peace-be-still kind of religion.
There is a Lutheran church a few blocks from my home, a big old stone building with bells I can hear from my back yard. I have no idea what goes on inside of this church but I find myself imagining hymns and sermons with thees and thous. If you'll please forgive me, I am longing for worship without projection screens. I feel hungry for an experience that is so low-key you have to be invested at the heart level to enter in because there's nothing to woo you. It's all a matter of choosing to worship as opposed to being caught up in it. I wouldn't mind an old lady on the organ and a gentleman at the pulpit leading the congregation in ancient songs without benefit of band or back-up.
I have a craving for something solemn and rich. For the King James Bible. For a place where there is no organized community so much as just rightness that compels outreach. I yearn for a sermon that no one would find on the Internet and that isn't inspired by the latest shining book in the window of your local Christian bookstore.
I don't want religion to out shout the world. I want it to quiet me and envelop me.
I want it to be entirely different from everything else I see and hear and touch.
Where do I find that?
Update: No changes with Dean's brother at last check-in yesterday. He is in the burn center at University of Michigan Hospital. Please continue to pray for him. Thanks.

Small grace: Hearing old gospel songs that are long past cool.